4 tags

4 tags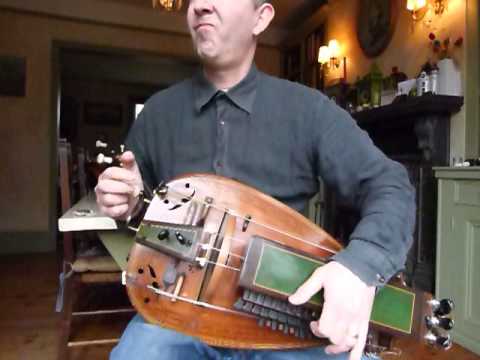 4 tags
4 tags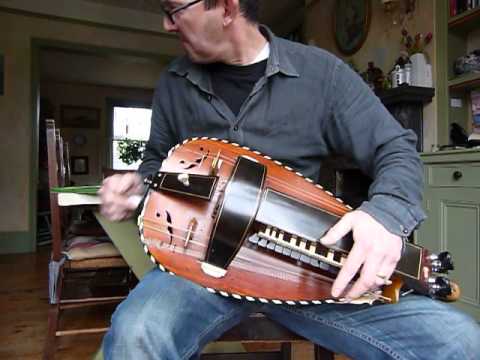 4 tags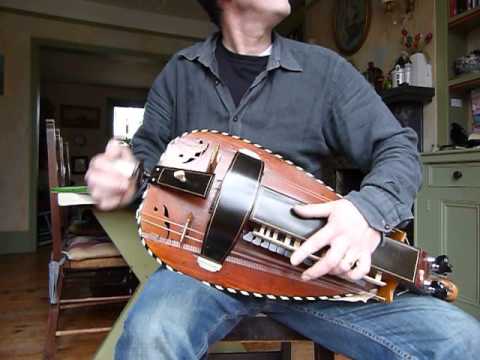 4 tags
4 tags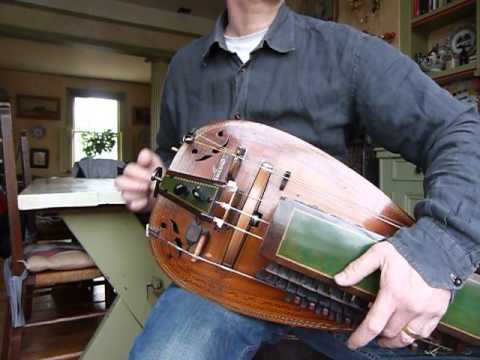 4 tags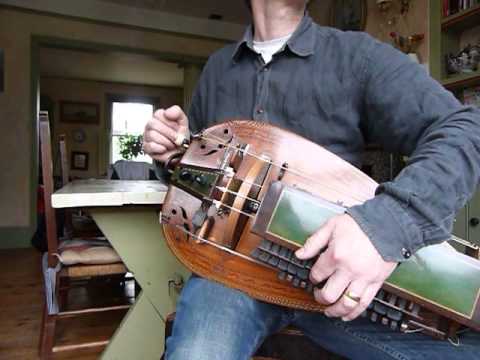 4 tags
2 tags
Hurdy-gurdy workshop, Lissberg, Germany, 9-12 May...
From Thursday, 9th May until Sunday 12th May 2013 hurdy gurdy workshops will be taking place in Lissberg / Ortenberg, Germany (approx. 50km north-east of Frankfurt am Main). As the workshops start Thursday morning, it's best to arrive Wednesday (8th May) in the evening. Tutors: Ina Lemm, Hendrik Ardner, Gerhard Ganz, Ron Winkler, Peter Streng and Cliff Stapleton. In the eveningsthere will...
4 tags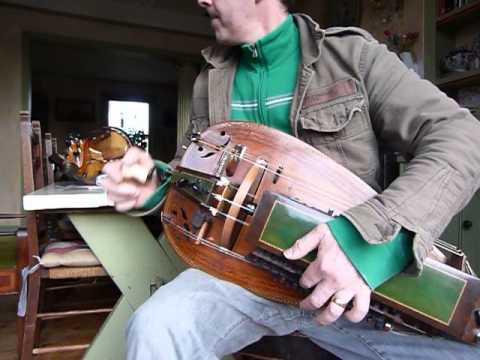 4 tags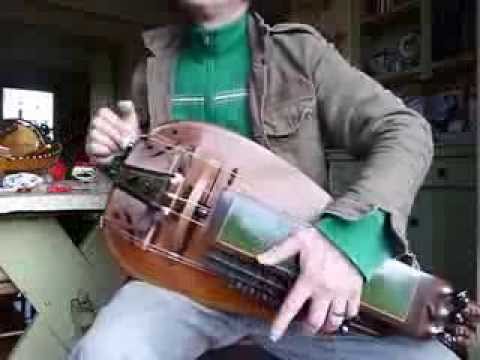 4 tags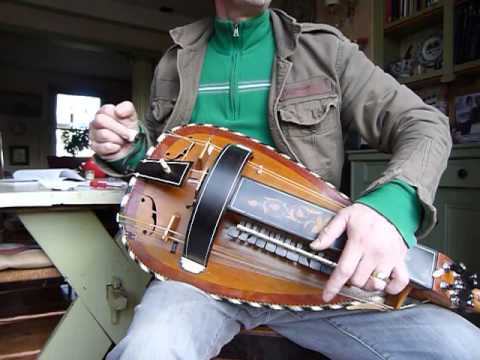 4 tags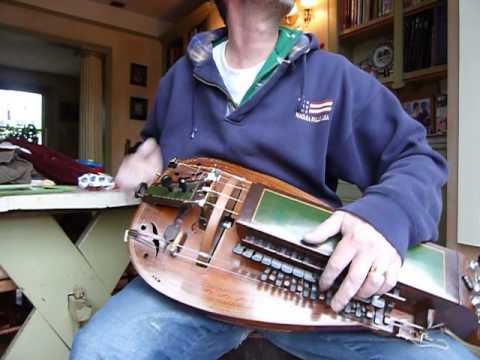 4 tags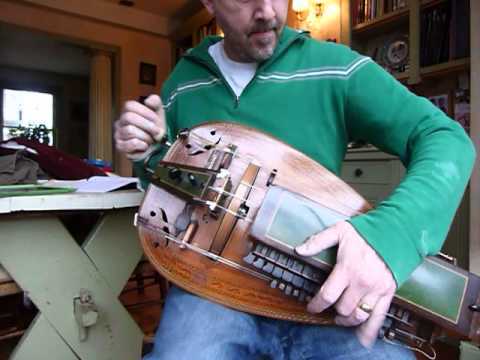 2 tags
Hurdy-gurdy workshop weekend, 6-7 April, Holland
Always wanted to learn to play bagpipes or hurdy gurdy? Whether you are advanced player and want to deepen your love? This may be during Spring Weekend.  During the weekend of 6-7 April in Sint-Michielsgestel there hurdy gurdy and bagpipe workshops for beginners and advanced. Daytime courses, evening music and performances.  No instrument? No problem! Participants in the beginner groups can...
2 tags
Baroque Hurdy Gurdy Course, 27-28 April 2013
with Tobie Miller (Canada / France) in Basel, Switzerland For professional and advanced amateur hurdy gurdy players wishing to explore the 18th century repertoire and technique for the instrument. Classes will focus on style, ornamentation and Baroque forms. A harpsichordist will be present, allowing some course time to be spent working on the solo repertoire with basso continuo. Registration is...
3 tags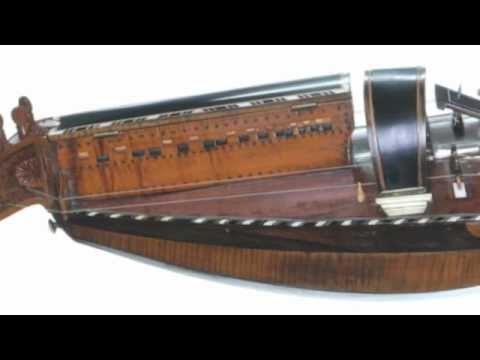 2 tags
Opto-electronic hurdy-gurdy →
Derek Holzer creates noise-making contraption using a hurdy-gurdy like object attached to some painful electronic circuitry.  Don't think this is going to catch on.  Very arty though.
4 tags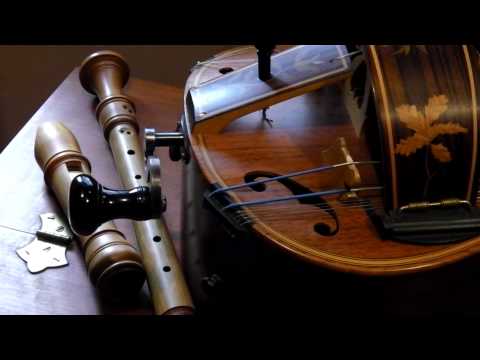 4 tags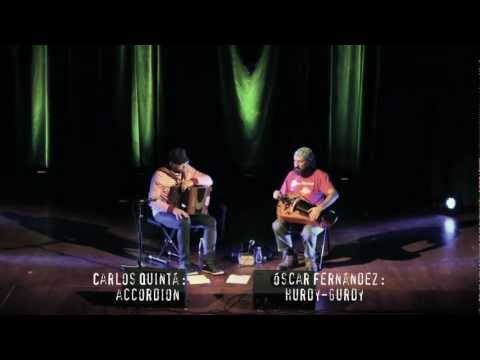 3 tags
4 tags
2 tags
4 tags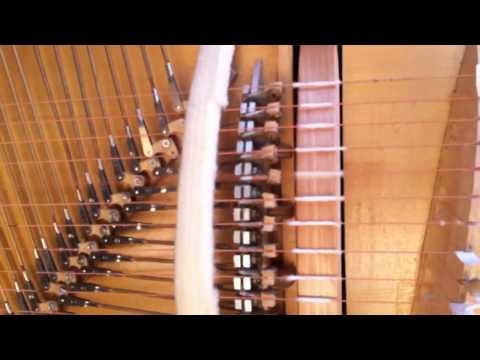 5 tags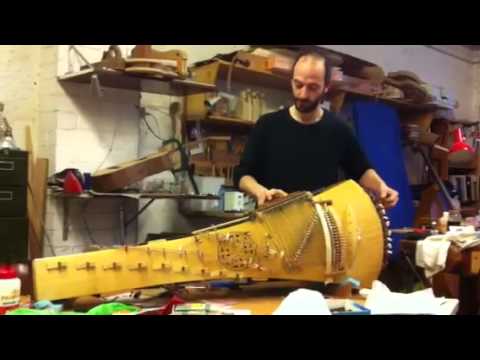 4 tags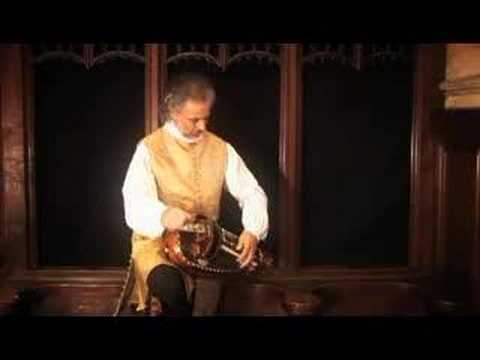 3 tags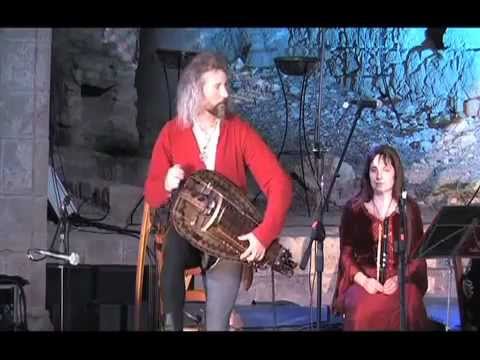 2 tags
The Big Hurdy-Gurdy Workshop Weekend
A workshop weekend for hurdy-gurdy players of all ages and abilities with Gregory Jolivet (France), Steve Tyler, Claire Dugue giving workshops on technique and repertoire. 8-10th February 2013 Halsway Manor, Somerset For more info and booking, see here.
3 tags
Hurdy-gurdy Saturday courses - Netherlands
Saturday Courses - November 2012 to May 2013 The Dutch association for hurdy-gurdies and bagpipes has announced the next series of Saturday courses for the hurdy-gurdy and bagpipes, running from November through to next May.  Courses are available for beginners and advanced players of both instruments, as well as joint sessions.  Beginner's instruments are available to hire. Summary: ...
2 tags
Hurdy-Gurdy music show
On 31 August, Dutch streaming music site, Concertzender, had an hour-long show devoted to hurdy-gurdy music.  An archived recording of the show is available on their site here (click the small speaker link towards the top of the page). They say "This episode of Metamorphoses about unusual instruments is an hour long focus on the hurdy-gurdy. Often the instrument has been maligned as a...
4 tags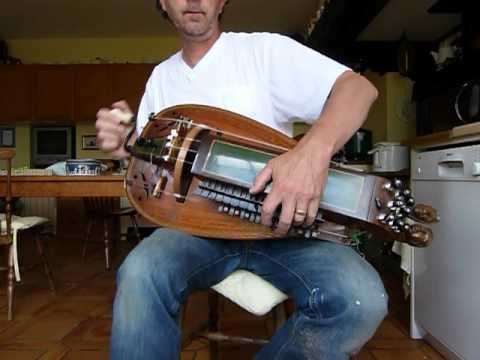 3 tags
Coming soon - hurdy-gurdy lessons online? →
4 tags
4 tags
3 tags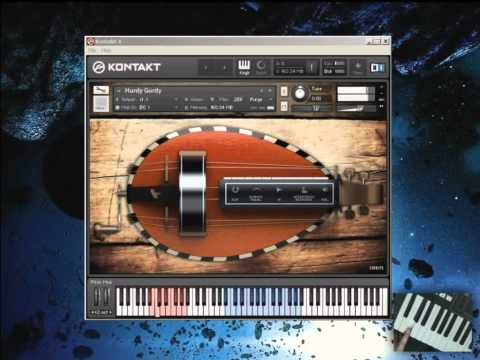 3 tags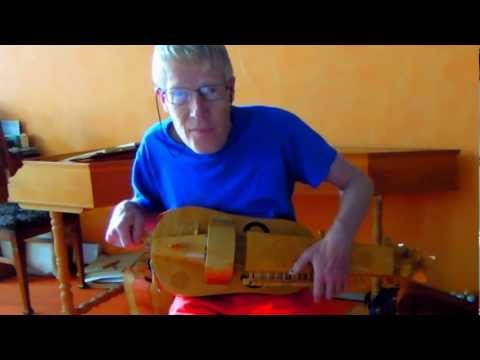 3 tags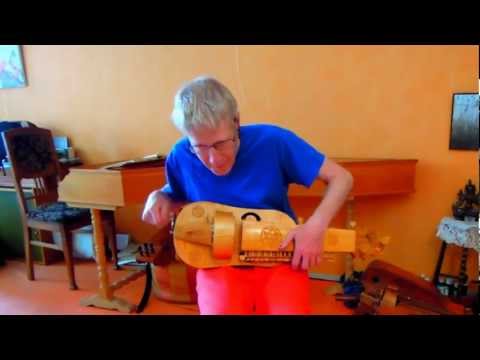 3 tags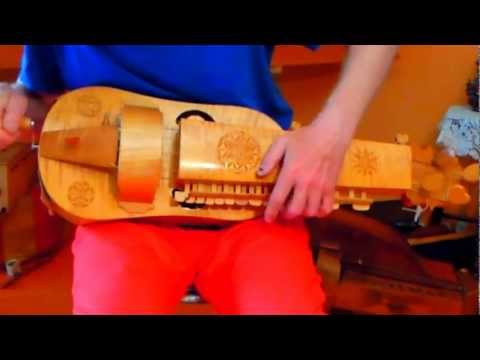 3 tags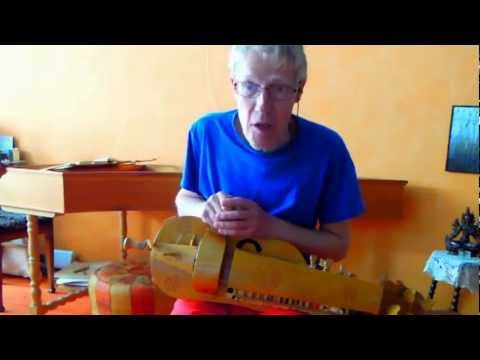 4 tags
4 tags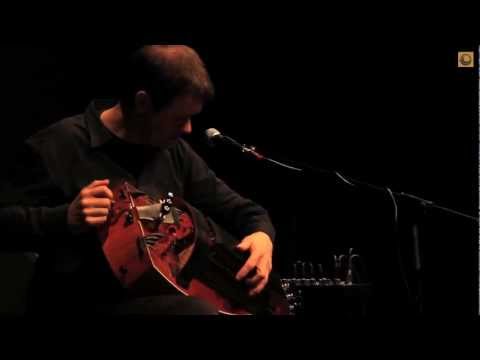 2 tags
Old hurdy-gurdy on ebay
The seller says, "We have had this Hurdy Gurdy in a cupboard gathering dust for 20 years. We are having a clear out and decided to offer it and see if anyone is interested in acquiring it. It looks nice, but doesn't work, and is in need of total restoration, if indeed it is restorable. "Ludovicus Guersan propè Comoediam Gallicam Lutetiae Anno 1761" Ludovicus Guersan was...
2 tags
New York hurdy-gurdy player →
3 tags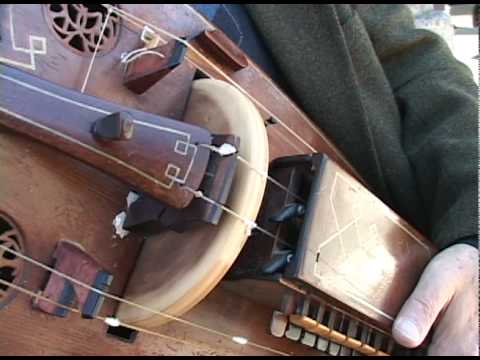 4 tags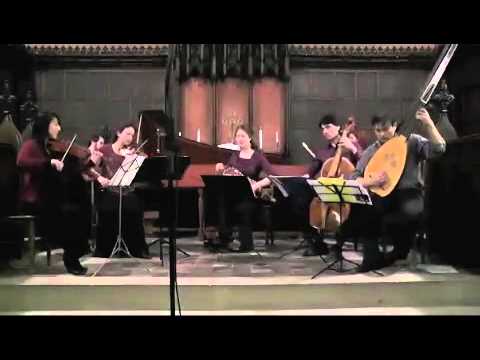 2 tags
Hurdy-gurdy music scores →
Scans of old hurdy-gurdy music.  All free.
4 tags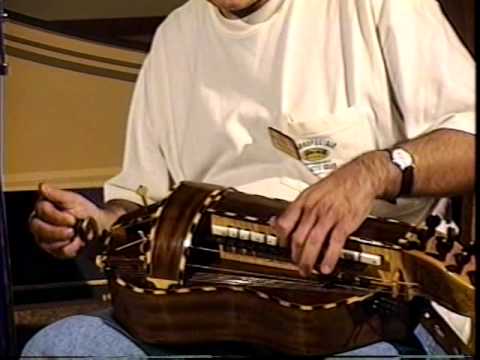 2 tags
Butterworth guitar-back gurdy on ebay
Guitar-back hurdy-gurdy by Andrew J Butterworth has appeared on ebay here.  Starting price £650.
4 tags